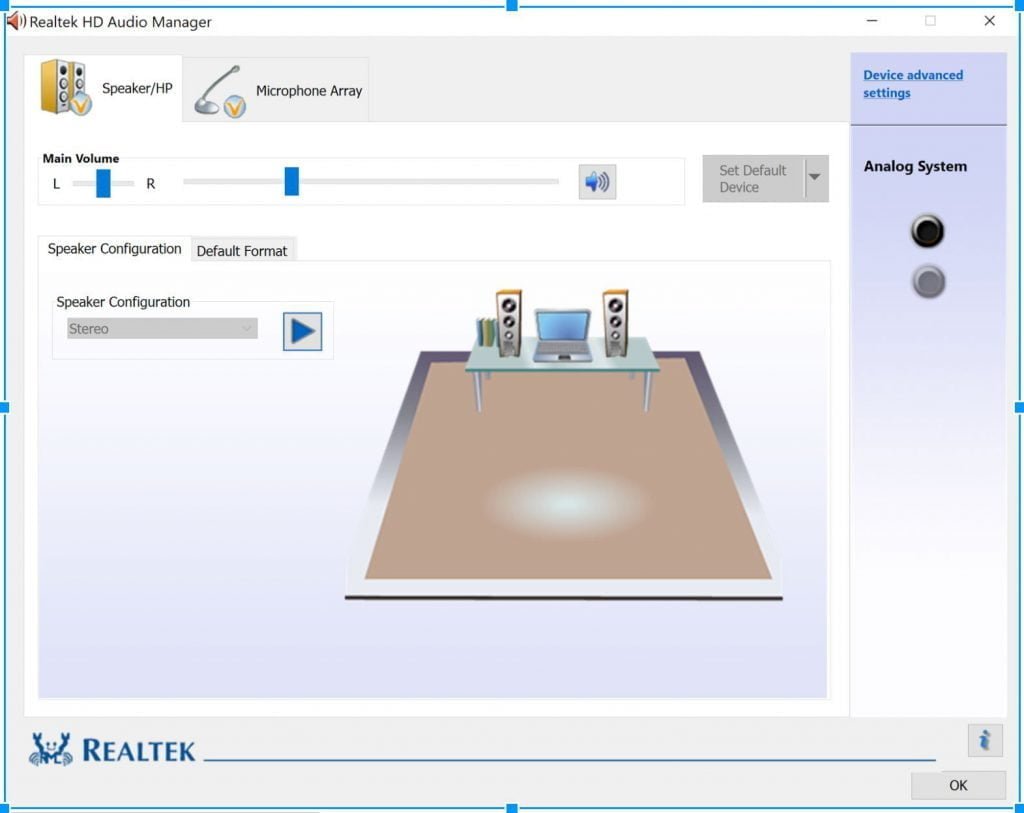 Download the latest version of the Realtek High Definition Audio Driver for Windows 10, 8,1,8, 7, Vista . realtek high definition audio driver download directly link
Select from the list of drivers required to download. You can also select your system to show only drivers that are compatible with your system:
realtek high definition audio driver
The Realtek High Definition Audio Driver is one of the most commonly used sound drivers that provides high-quality DTS, Dolby and Surround sound. This driver software has a number of features and functions, e.g. For example, a six-channel digital analog converter (DAC) that fully supports the 16/20/24-bit pulse code modulation format for 5.1-channel audio. The Realtek Audio driver is usually required for your audio device to work. The company released the latest Realtek audio drivers a month before the release of Windows 10 to keep up with the changed desktop environment.
Realtek HD Audio Manager
This software is installed along with the package on your PC when you install a Realtek HD audio driver. You can simply start the software from the taskbar by double-clicking the speaker icon.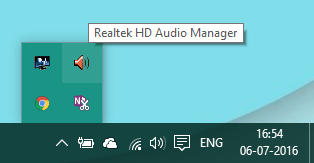 Alternatively, you can start it from the location of the program files on your system drive:
C:-Program Files-Realtek-Audio-HDA-RtHDVCpl.exe
The EXE file name may vary depending on the software version installed.
PC Audio Codecs > High Definition Audio Codecs Software
---
realtek high definition audio driver windows Download ver R2.82
realtek high definition audio driver windows Download ver R2.81