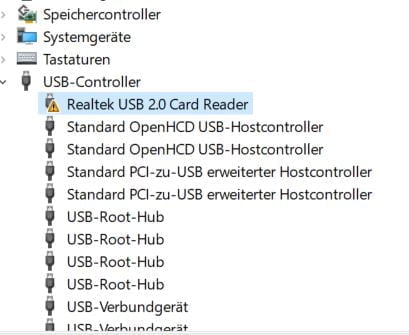 realtek card reader driver download and install . realtek usb 2.0 card reader driver Windows 10, 8, 7, Vista, XP and Mac OS and Linux free download.
What is realtek card reader ?
A realtek card reader is a universal device for working with memory cards. For example, if you decide to purchase a new phone (or digital camera), you don't need to replace a cable set with a card reader or install new drivers to connect your new device to your computer. A card reader is also useful when someone comes in with their own memory card.
The Realtek card reader driver consists of a number of drivers that your card reader of the brand Realtek uses for communication with your computer. You should download the latest version of this software driver package to get the latest bug fixes and USB 2.0 transfer features. This will greatly improve the speed of your data transfer and shorten the waiting time for you.
Card Reader Solutions > Card Reader Controllers Software
Select from the list of drivers required to download. You can also select your system to show only drivers that are compatible with your system:
realtek usb 2.0 card reader driver windows :
realtek pcie card reader driver Linux
realtek card reader driver for Mac OS X
Realtek pcie gbe family controller driver for Linux